Hydrogreens Agri Solutions
HydroGreen provides top-notch fodder systems and livestock feed solutions.
They provide healthy, sustainable feed to farmers and ranchers to reduce environmental impact. Hydroponics allows them to feed livestock year-round. HydroGreen offers complete fodder production system design, installation, and training to farmers. To ensure reliable feed supply, they provide ongoing repair and maintenance.
The company's professionals promote sustainable agriculture and provide excellent customer service.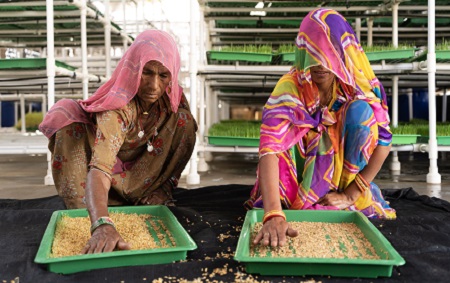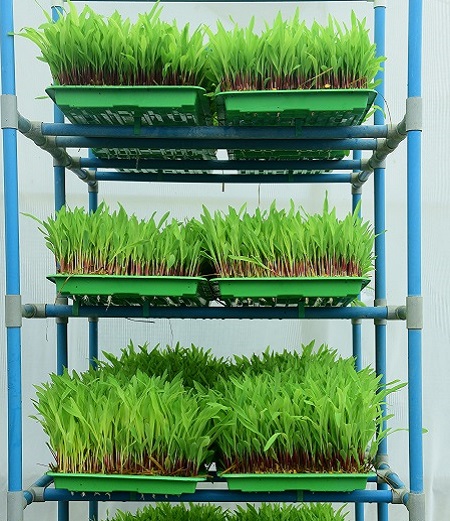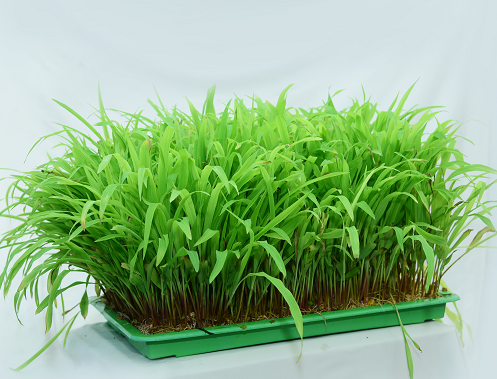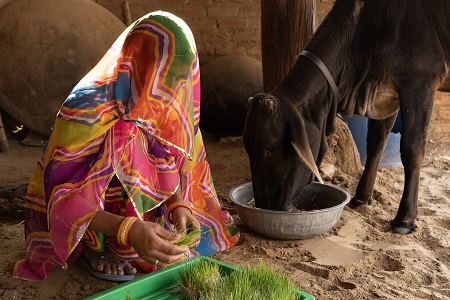 Leaders in extreme climate zones
Having harvested over 500 tons of fresh live feed
– Operated with zero grid energy
– Backdrop of temperatures at 40, 45+
– In the backdrop of temperatures at Near Zero Degree
– In the context of water with High TDS or Purchased water